Nov 3 2017 26743 1 Homes On Tour Worth Talking About
This week there were some outstanding homes in Walnut Creek and Lafayette on the Tuesday Brokers' Tour. One of the great things about the current market is that agents and sellers are uniformly taking the time, energy, and dollars to prepare the property to show at its best. Most are getting pre-sale inspections so potential buyers have an idea of the condition of the home beyond the cosmetic, even if they intend to get their own inspections. And a majority (it seems) of the sellers are doing much of the major work called for, especially if it improves the marketing potential for the home. This makes the sale process smoother for all concerned and therefore generally less stressful for everyone.
And the homes on tour that I saw reflect that approach. Check out the blog and click through to get the details on the homes. If any of them look interesting and you want to take a closer look let me know and I will set it up.
The first home I checked out is in Lafayette at 1029 Hampton Rd. This home has been totally remodeled and expanded, creating a wonderful open plan that is perfect for casual gatherings.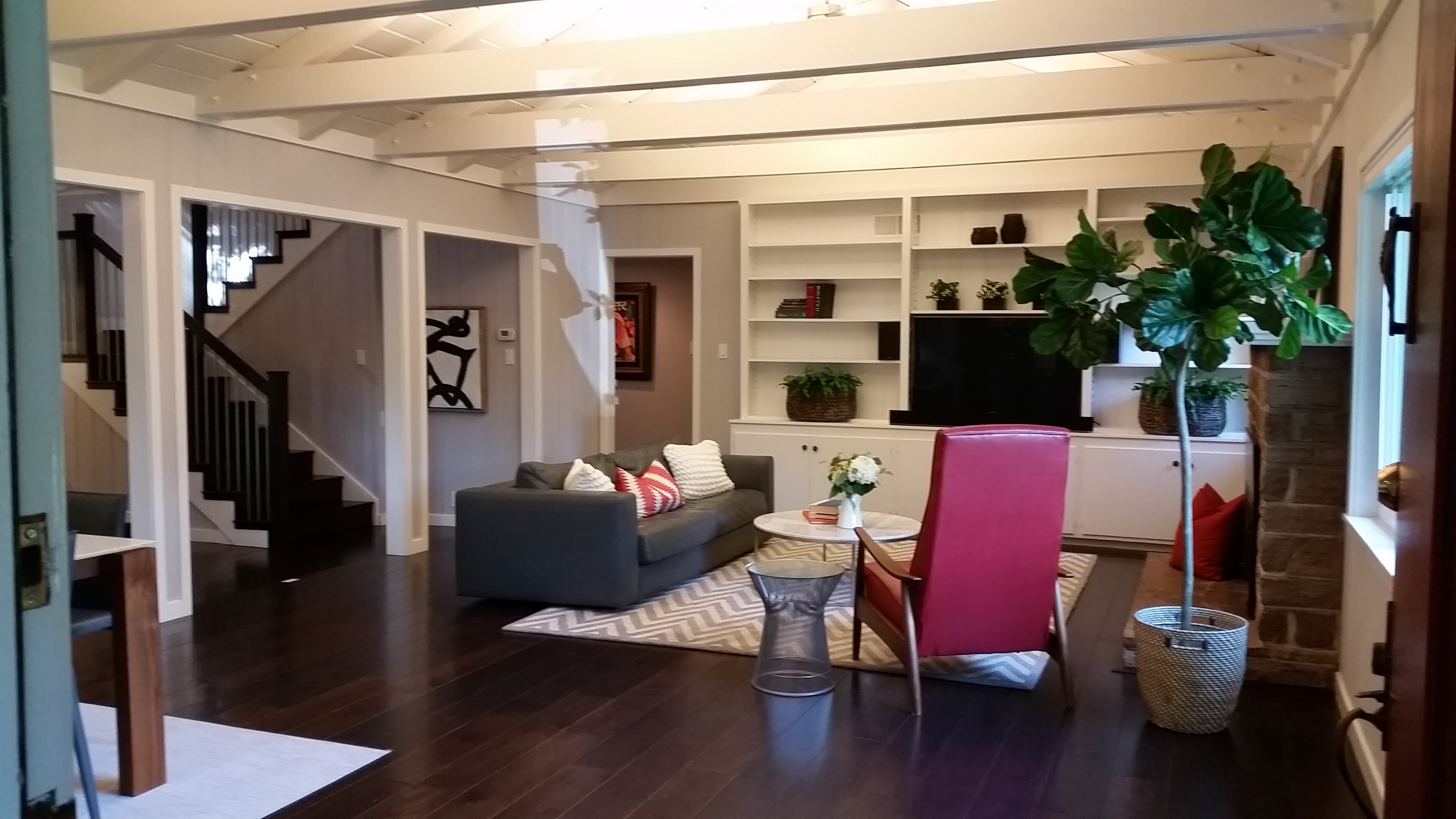 It has a great indoor-outdoor feel to the backyard which is unusual in older homes. The updated Master suite with a gorgeous bathroom is on the ground floor. Two secondary bedrooms and a bath occupy the second floor which is directly above the Master so if you have small children, keeping an ear out for the kids as they sleep should not be an issue ... there is also an oversized landing at the top of the stairs that is a perfect place for the kids toys while they are young and easily changed out to a study/tech center as they get older. A huge plus with this home is the SEPARATE rental with 1 bedroom and a full kitchen... and it's own address. Move REALLY fast on this one offers are now due. This home is priced at $1,375,000
The second home I viewed is in the heart of the TRAILS neighborhood, located at 3513 Moraga Blvd, has also been completely redone and expanded. It now has 4 bedrooms, 2 baths and over 2,000 sf. (approximately double the size of the original 2 bedroom 1 bath cottage) . What is surprising is that the design maintains the cottage scale while providing contemporary light, bright and open spaces. The gorgeous kitchen opens to the large dining area and comfortable family room which in turn opens to a delightful backyard. This home is walking distance to downtown, BART, elementary and middle schools, and The Trail system. Priced at $1,425,000 offers are due Monday 11/6... so time is of the essence
Over in the Castle Hill area in Walnut Creek, at 131 Glen Rd, is a terrific 3 bedroom home priced at $1,095,000. Unfortunately it went pending yesterday so I will report on it if it comes back on the market (not likely). Whoever says the fall market is slow. The reality is that the best priced homes sell quickly.
Out in Northgate at 1054 Springfield Dr is a sparkling 4 bedroom single story with a unique courtyard entrance that invites guest to the home. The home offers spacious bedrooms and a very nice kitchen-family room area looking out to the huge backyard with a very long free-form pool...
perfect for those casual weekend barbeques with family and friends. The kitchen and baths are a bit dated but the home is priced accordingly and is spotless and very liveable in its present condition. The is the perfect opportunity to get into over 2000 sf in Northgate, remodel the home the way you want it and start creating some wonderful memories.
Deeper into Northgate, actually off Northgate Road at 53 De Laurenti Ct is a delightful 5 bedroom home priced at $1,385,000. They had 2 offers and accepted one yesterday.
So there are several things to take away from this weeks tour. 1) I need to publish my blog immediately :) , 2) while the number of homes on the market this fall is down from the peak this summer by about 25% the homes coming on the market are well priced and in better condition than is often the case for this time of year. 3) If you are thinking of selling and you are willing to listen to your agent on preparation and price, then you could be on to your next adventure much sooner than you thought.
If any of these homes (or any others you have checked out) are intriguing and you'd like to take a look in person, then contact me and we will set up a viewing. Have an AWESOME weekend.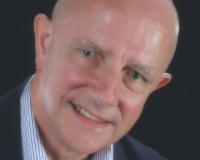 Author:
Steve Curtis
Phone:
925-408-0037
Dated:
November 3rd 2017
Views:
1,076
About Steve: With Steve on your team you will have well over 30 years of residential sales experience at your ser...