Feb 14 2017 26743 1 Homes On Tour Worth Talking About
There are some spectacular homes out there right now and I visited 7 of them in Lafayette and Walnut Creek on Tuesday. Two of the seven have already gone into escrow, including a a charming 1 bedroom, totally walkable condo in Lafayette and a nicely upgraded Eichler near John Muir Hospital in Walnut Creek. It does lend credence that with the right price things sell quickly.
Several of the remaining five homes are truly exceptional and depending on your price range are definitely worth a serious look. Before moving forward I have a quick disclaimer. There are links to all of the properties I describe that will take you to my website. None of these listings are mine. All of the information on the link, including the listing agent and brokerage, are obtained through the local mls feed provided to ALL online Broker/Agent websites that subscribe.
Okay, I am going to start with one of my favorites: 3975 Canyon Rd in Lafayette, priced at $2,725,000. This home is built with a level of quality that reminds me of the Brown shingle homes done in Berkeley and Oakland between 1885 and 1930. The detailing is phenomenal and the room proportions are truly gracious. Inside and out, every direction you look it's like a photograph. And with over 5500 sf it's priced at only $491 sf.
There is only one significant challenge for some and that is there are a lot of stairs because the home hugs the downslope lot, creating meandering paths, hidden patios, and marvelous vistas along the way. This home was built by a builder for his family and shows the love that went into it.
At the other end of the price range was the 2100+ sf townhouse located at 535 Monarch Ridge in the Summit Ridge development in Walnut Creek. Priced at $849,000 this 2 story (plus the mid-level entry) offers tall ceilings and unique spaces on both major levels. This complex has the added advantage of feeding into Lafayette schools, making it one of the most reasonably priced neighborhoods in the district.
Over in Burton Valley I took a quick look at 590 Silverado Dr, priced at $1,295,000. This long, low 1960's ranch style home has been tastefully brought into the 21st century and appears to be truly move-in ready. With only a short walk you can get to the elementary school, the trails, and the local community pool. This is an excellent choice for the right person/family.
3941 Los Arabis Dr back in Upper Happy Valley is a classic single story with some unique features that created a custom home back in the early 50's ... things like the beautiful vaulted ceilings with top quality tongue and groove kiln dried wood that seem to glow in the right light and the expansive glass wall that opens the living room to the back yard. With over an acre of essentially level land, and a home with over 2700 sf and a price tag of $1,650,000 this may be one of the best deals in Lafayette.
Finally, the home at 1556 Rancho View above the summit on Pleasant Hill Rd is a beautifully crafted renovation with over 3200 sf, 5 bedrooms, 3.5 baths on well over an acre. Priced at $2,399,000 this home is not a drive by because the front is relatively unassuming and neutral. The inside and the backyard are anything but that. The living area of this home was very thoughtfully organized for both functionality on a day to day basis and when entertaining. Scaled to accommodate just the family as well as a lot of people the free flow of space inside and out was impressive.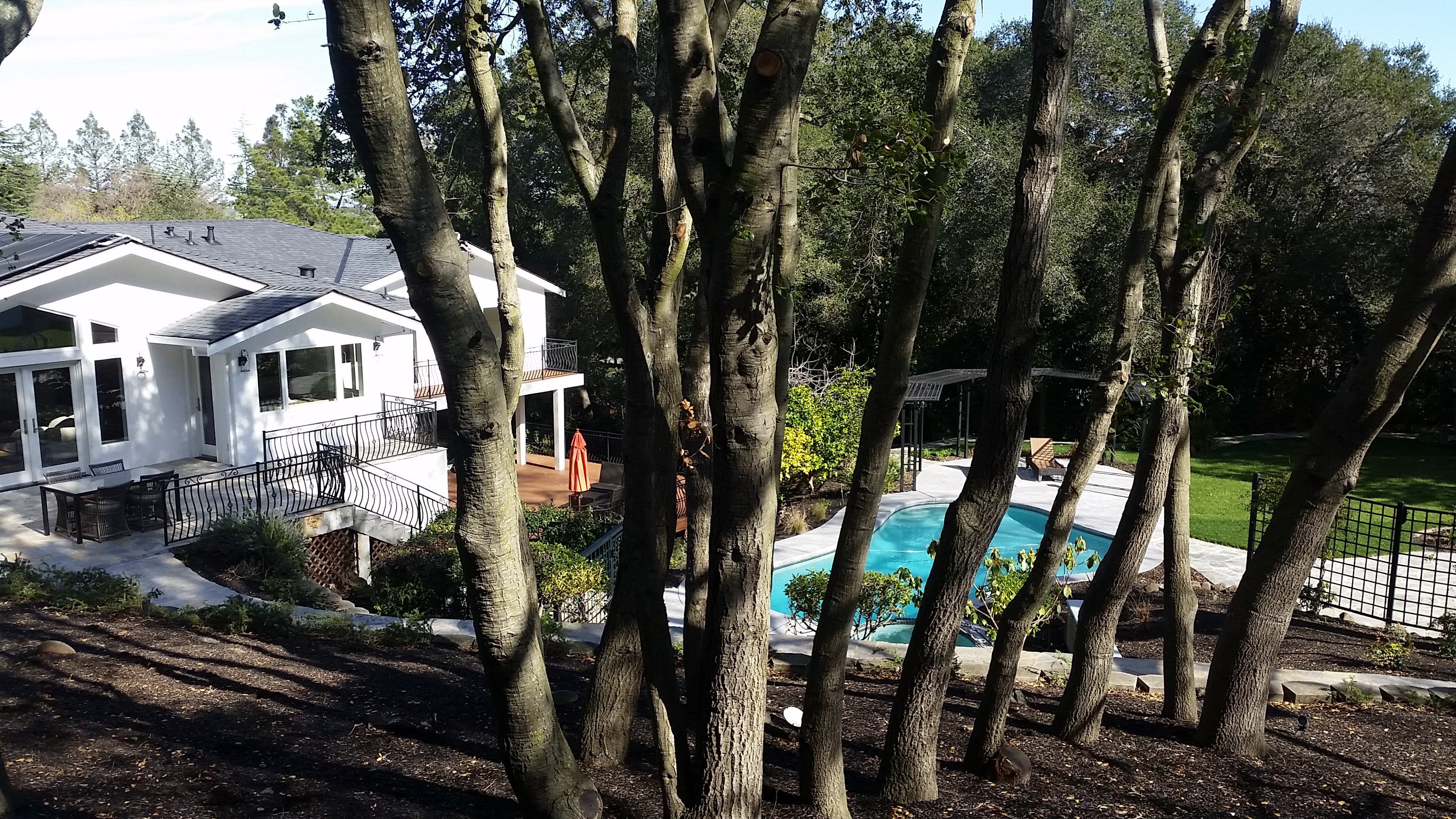 The backyard is on multiple levels but they all work together and are all visible and accessible from the large deck off the main living space.
These beautiful properties are worth your serious consideration if you are actively looking right now. So if you are committed to an agent get on the phone now and set an appointment to see your favorite. If you aren't committed yet then give me a shout or call the listing agent.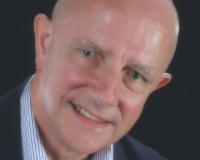 Author:
Steve Curtis
Phone:
925-408-0037
Dated:
February 16th 2017
Views:
246
About Steve: With Steve on your team you will have well over 30 years of residential sales experience at your ser...