Jan 17 2017 26743 1 Homes On Tour Worth Talking About
Hi there and Happy New Year. This is my first blog of the new year and the first blog since mid December... simply because there have been so few homes coming on the market over the holidays (and I took a few days off :) )
The first home I checked out is at 1954 Magnolia Way just up from Parkmead Elementary School. Priced at $1,388,888 it appears to be a flip. The home has been opened up and has some nice finish materials to give it a more contemporary feel. There are 2 bedrooms and a bath on the main level, 1 bedroom, a bath and game room on the lower level and a Master Suite on the upper level above the garage. The backyard is huge with plenty of room to finish it off any way you'd like. The front yard has been re-landscaped in drought tolerant plants but could use some better hardscape and plantings. Not sure about the price.
The second home I viewed is at 1360 Milton Ave off of Rudgear. Totally unassuming ranch style from the street, though impeccably done. Unassuming until you notice the 2 story detached structure on the side with another structure behind that.
Inside, the home has been completely redone, with walls removed, kitchen and baths remodeled, hardwood floors you could eat off of. This home was designed for gatherings of friends and family ... from small groups to large, there is room for everyone. If it's cold outside, party inside around the entertainment bar in the main space, the family style dining room or watch the game in the family room. If it's warm outside open the glass wall to the covered outdoor dining room with huge outdoor kitchen ... then lounge in the freeform pool. Feel like a game of Billiards? ... then head for the 800 sf game room above the 5 car detached garage (one of those out buildings). Are you a car person? ... the there is the other out building with another 4 car garage (check out the '58 chevy). Have even more toys, then the other side yard has room for 2 or 3 boats or RV's. Parking for those parties? I am guessing but probably room for 15 cars. For the right person or family this is a bargain at $1,350,000.
After that one I headed to Pleasant HIll and stopped at 102 Glenbridge Ct, a 2 bedroom, 2.5 bath townhome, priced at $489,000. This is a nice unit, with a remodeled kitchen. The baths have not been updated. This is an extremely good commute location with easy freeway access. Another plus to consider ... when family comes to visit they can stay at the Residence Inn, just a couple of blocks away. This home is also walking distance to JFK University, and a quick drive to multiple dining possibilities.
100 Allen Way at the corner of Brandon in Pleasant Hill was my next stop. This home is priced at $725,000 with 3 bedrooms, 2 baths has been totally remodeled since 2009 and is light, bright and open.
The yard is not large, but for some of us that is perfect. There is plenty of room for outdoor barbeques and room for the kids of any age to romp on the lawn. This is a very comfortable home.
The next home I visited was 39 Pillon Real in Pleasant Hill, priced at $1,299,000. This is the most expensive home on the market in Pleasant Hill by $300,000. It's also far and away the largest. The neighborhood homes are all custom built and are large and on large lots. This one is no exception. With over 3800 sf and over .75 of an acre (hilltop with views) this home could be delightful. Right now there is quite a bit of deferred maintenance, especially on all the decks and the exterior. Inside, the home is dated with some gorgeous, but very dark, oak paneling and cabinetry. With some help and vision this could be a gem. The seller prefers an as-is sale.
263 Steven Circle in Pleasant Hill is in a really neat neighborhood. It is simply a classic mid-century suburban dream with gently rolling streets and wide open spaces... I would expect to see kids playing tag or hide and seek or kick the can (do they make cans anymore?).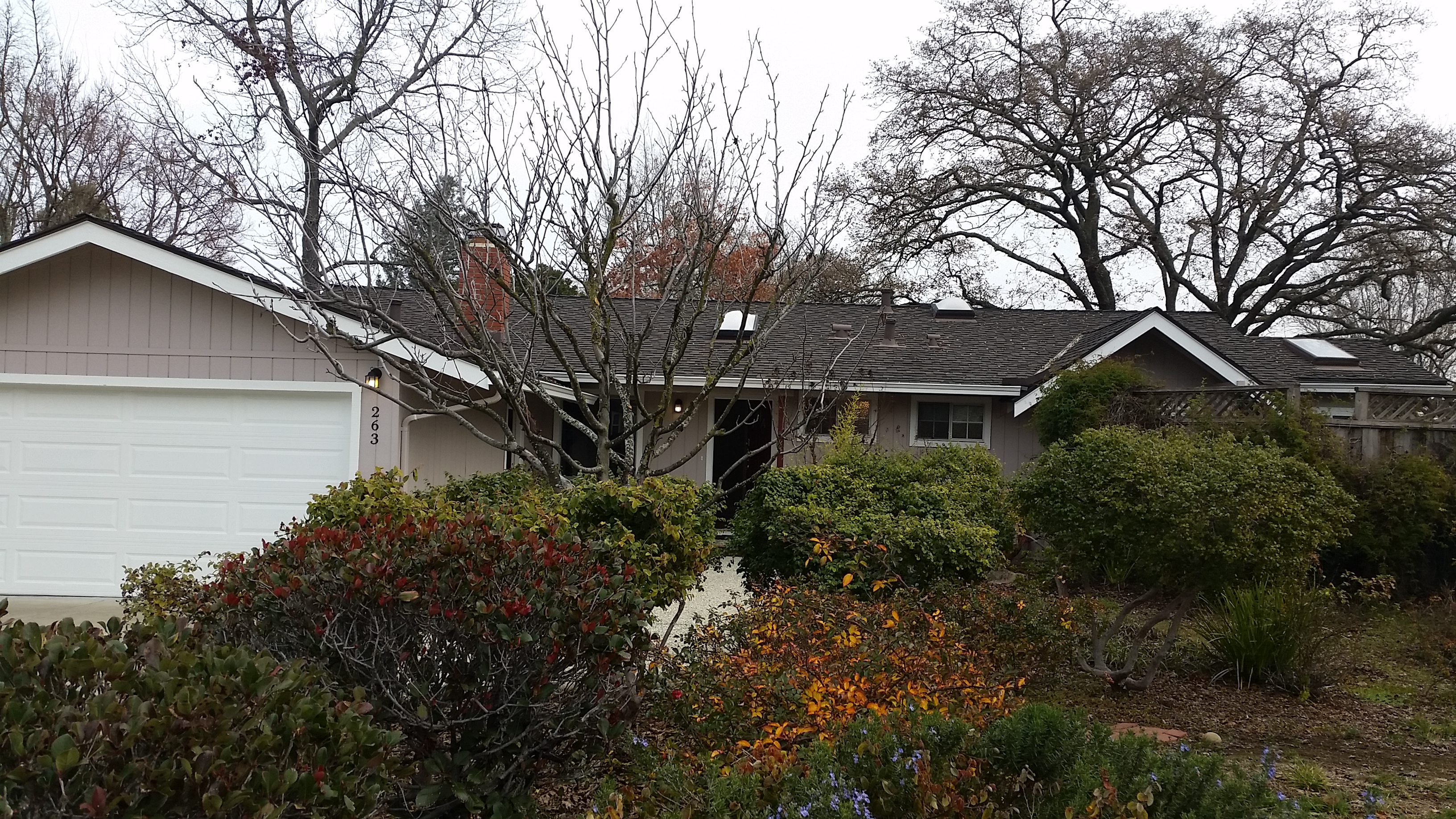 Once inside this home has been expertly brought into the 21st century, with wide open interiors with clean, contemporary finishes throughout. Priced at $799,000 this is going to be just right for a lot of people.
Back in Walnut Creek for the last 2 homes I stopped first at 15 Cameo Ct off 3rd Avenue in Larkey Park. This one is a jewel.
Priced at $1,075,000, this home has been totally opened up and then opened some more with a huge window wall that completely opens up to the outside. The interior finishes are top notch, the floor plan is perfect for contemporary family living. And on the other side of the pool is a 400 sf in-law / guest house with small kitchen and full bath ... all with the same quality finishes as the main house. This one does require 24 hours notice to show so allow time ... you won't be disappointed.
The final Walnut Creek property for this tour is 308 Preakness Ct in the Main Chance development. This is the largest condo floor plan (there are larger semi-detached PUD townhouses) and boasts 3 bedrooms, 2.5 baths and an office alcove off the living room. This lovely place has also been completely redone with granite, cherry and stainless steel used extensively. Priced at $638,000, this beautiful condo is close to both the freeway and BART for an easy commute. The only downside is that the unit is not close to the common garage and it's a hike from the guest parking as well.
Overall these homes were well staged, well priced and represent great opportunities. Some have set dates for reviewing offers for later this week or next (one is tomorrow). So, if you are ready to buy and any of these sound like they might work, then contact your agent, or if you don't have an agent you are committed to, then get hold of me and we can put something together.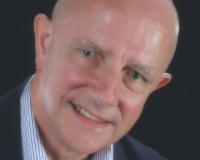 Author:
Steve Curtis
Phone:
925-408-0037
Dated:
January 17th 2017
Views:
1,009
About Steve: With Steve on your team you will have well over 30 years of residential sales experience at your ser...